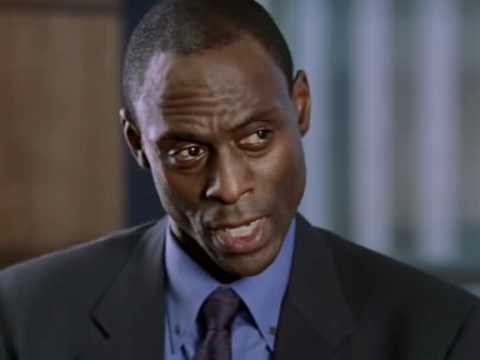 1 tag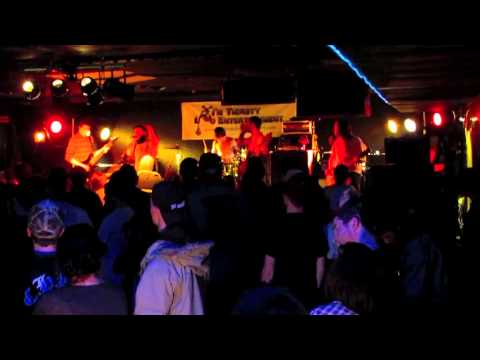 hmm...
I have no idea how to use this fucking site… help?
goldandscarlet asked: Nateee! I miss you dude.
i want to have angry sex to passing the pencil...
someone shares my sentiments…
lightfromshadows asked: Ohhaaaiii Mr. Paradis. Welcome to the awesome world of tumblr. Let's not talk about tumblr on facebook.. thats the biggest party foul one can make. Anywaayyy, enjoy following me.. I'm going to promo you.
10 tags
11 tags